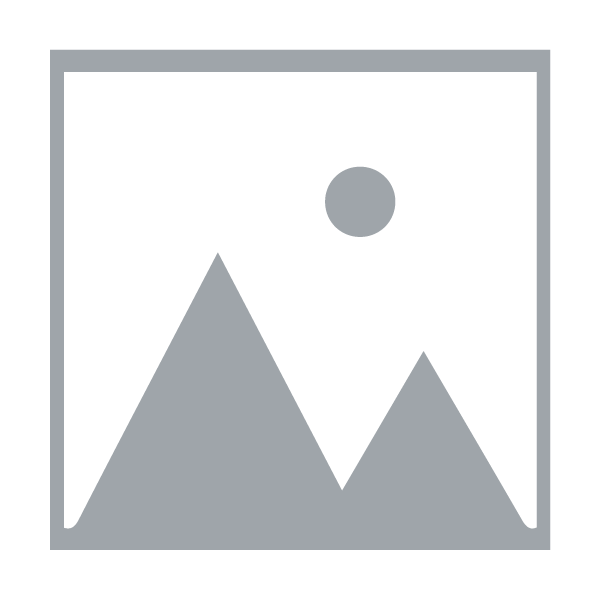 Alice Kyteler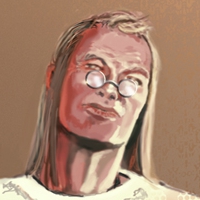 Andrew
Born in 1969, Andrew is a Christian gun-enthusiast. He is an accomplished cybersecurity analyst and holds a current Top Secret Security Clearance from his work with the DoD and various alphabet agencies. Andrew is never depressed, but he did have a traumatic childhood.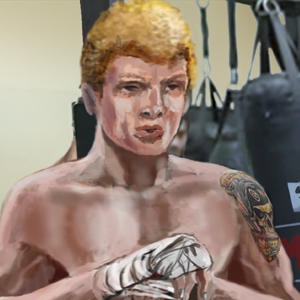 Boris
Totally Not Spetsnaz.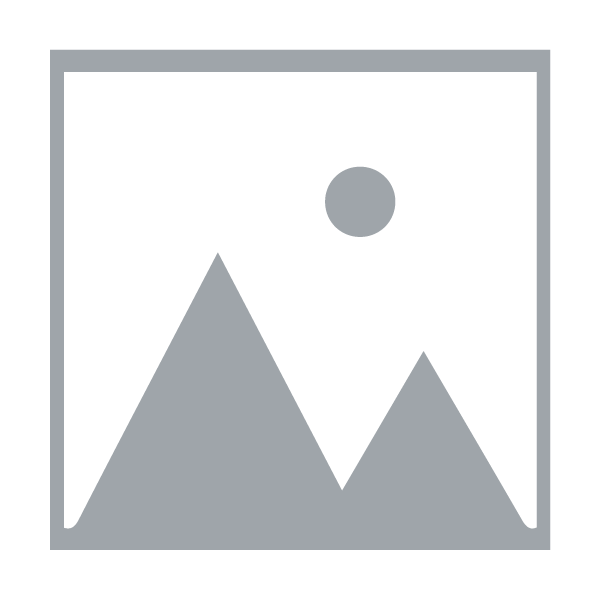 Bryce Taylor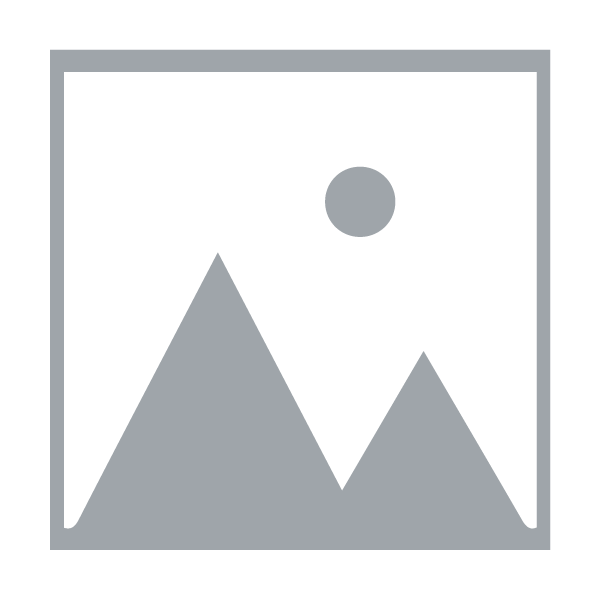 Butterchurn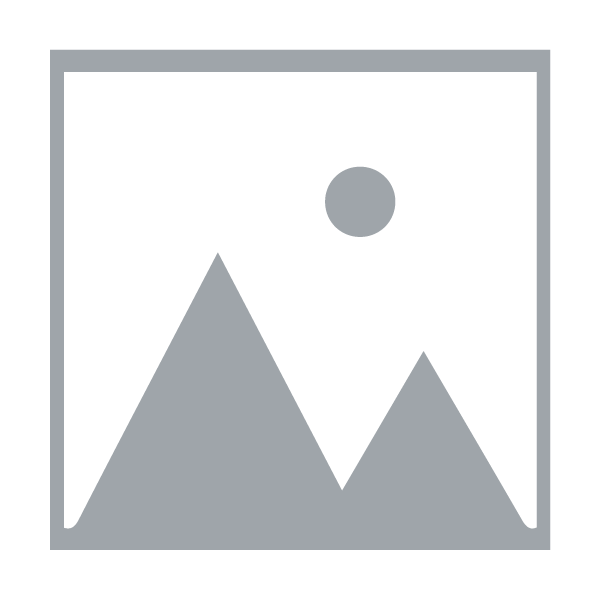 Chief Amarpal Sambhi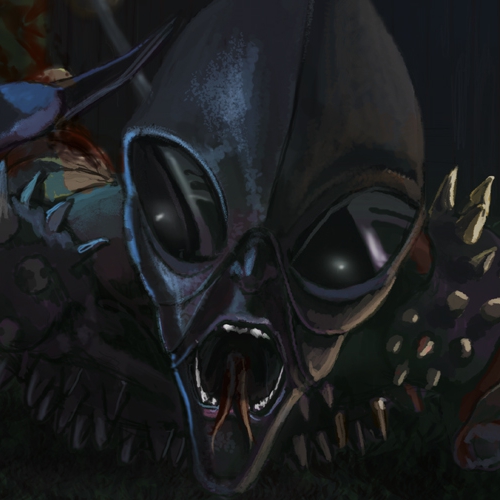 Demon
Aliens have not visited Earth, but demons sure have.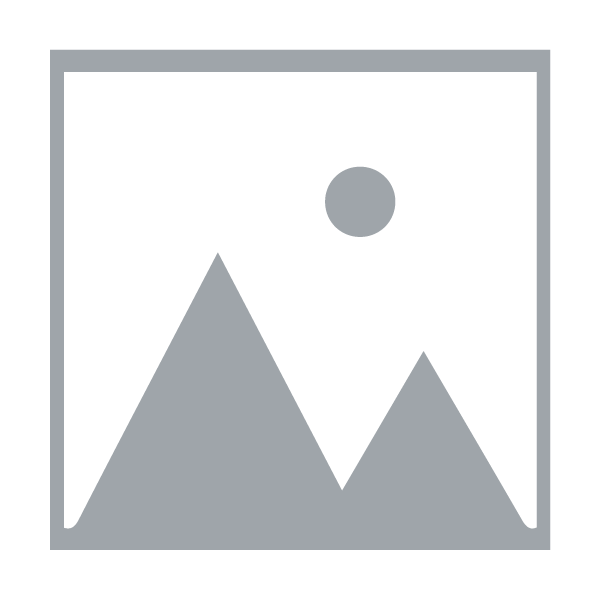 Detective Mark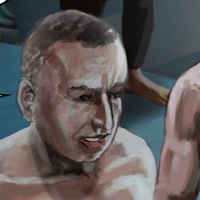 Dmitry
One scary-looking Russian Dude with a command presence.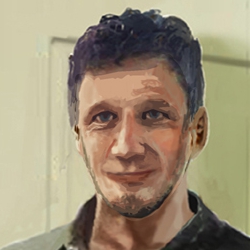 Doc Sergey
Sergey's entire family is in the medical profession--a smart financial move. A US Citizen as an anchor baby, Sergey has medical credentials from Russia and Europe. Sergey has a very low opinion of the current US Healthcare System.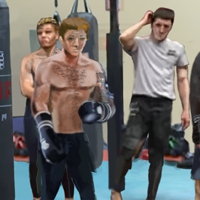 Gym Bros
Yeah, Boi! (in Russian)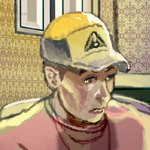 Jake
Jake is 19 and a big kid that shares his mom's looks. The easy-smiling people person finds his manager job at a local Cafe increasingly unsatisfying due to a lack of "an intellectual challenge." Jake is an accomplished crossbow hunter and puts elk and deer in the freezer every year.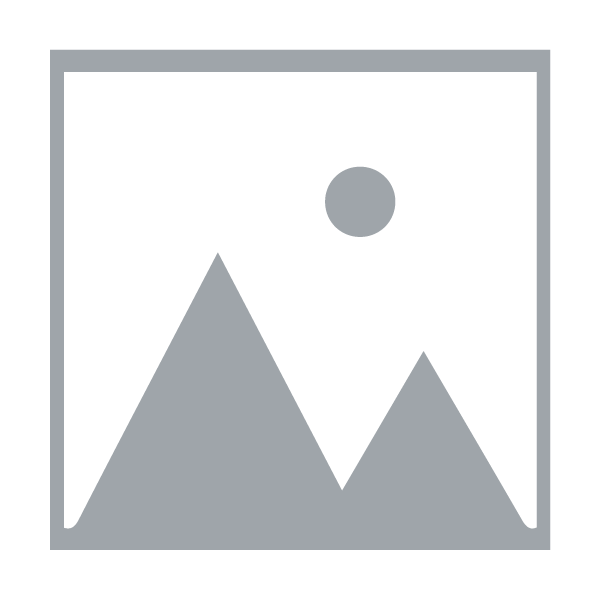 Jake Francisco (1975)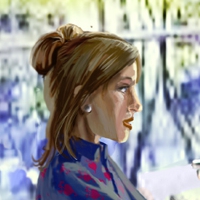 Kate the PA
The 19-year-old Katrina Sechenov is a licensed Physician's Assistant to Dr. Sergey Sechenov, her father. She is a protégé, having graduated college at 16.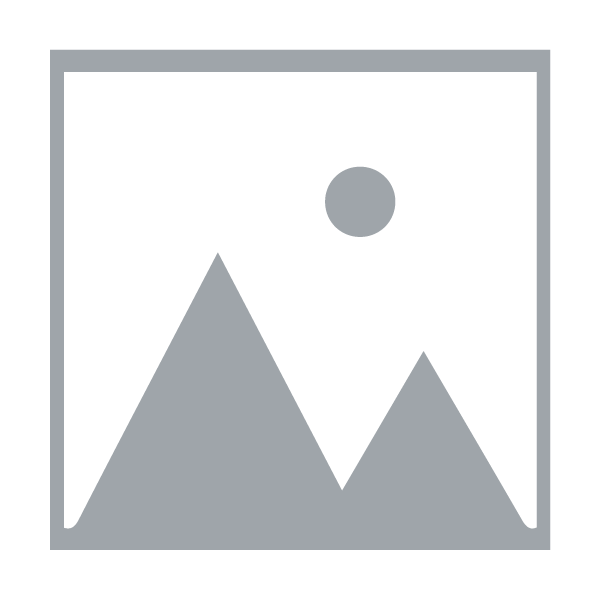 Linda Francisco (1975)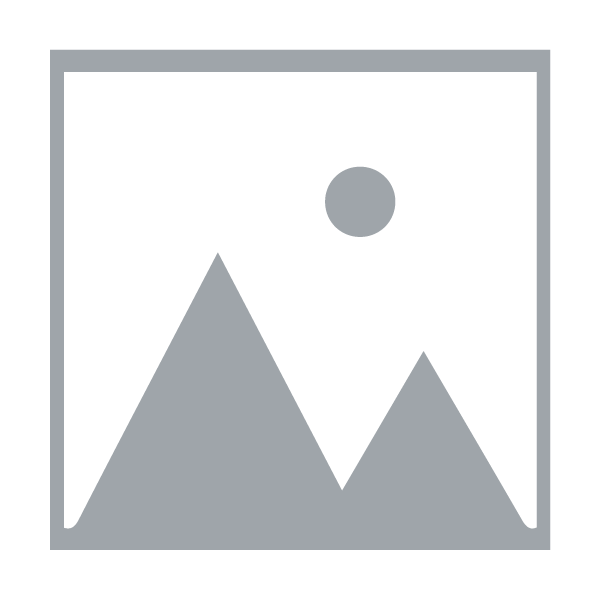 Marsha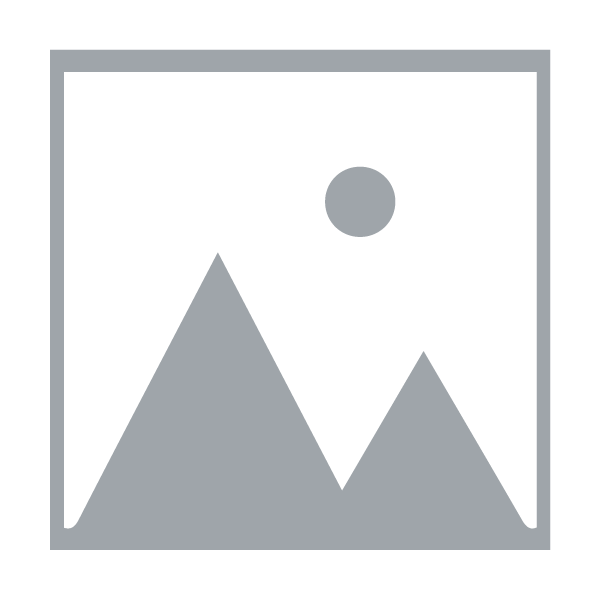 Martha Kyteler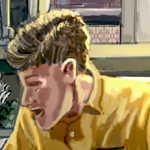 Matt
The 21-year-old Matt was an avid biker, hunter, and three-gun competitor but was severely injured when an elderly lady in early 2021 suffered a stroke and hit him with her car. It's been a long road to recovery, and Matt is happy that he could keep his leg that was in danger of amputation.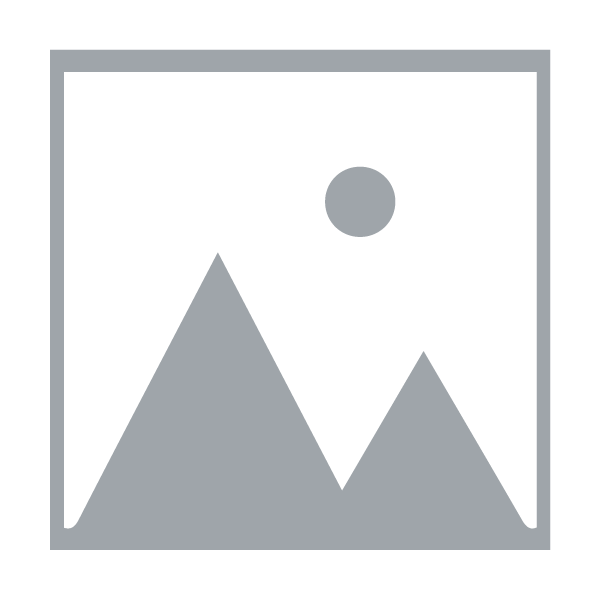 Officer Jimmy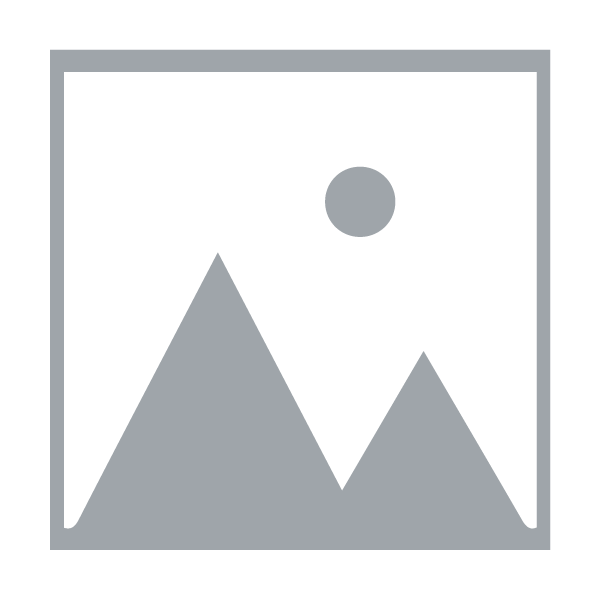 Olivia Kyteler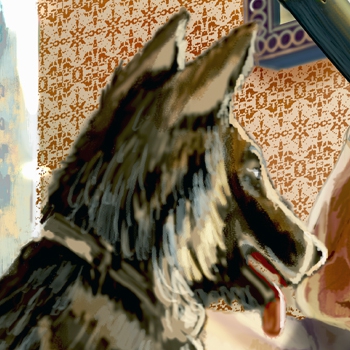 Perry
Perry, a Siberian Husky/German Shepard mix, is a Level III trained guard dog, able to defend, go on the offensive, and track. Considered Stephanie's dog, Perry is a big goof and a bit of a sneak outside his duties.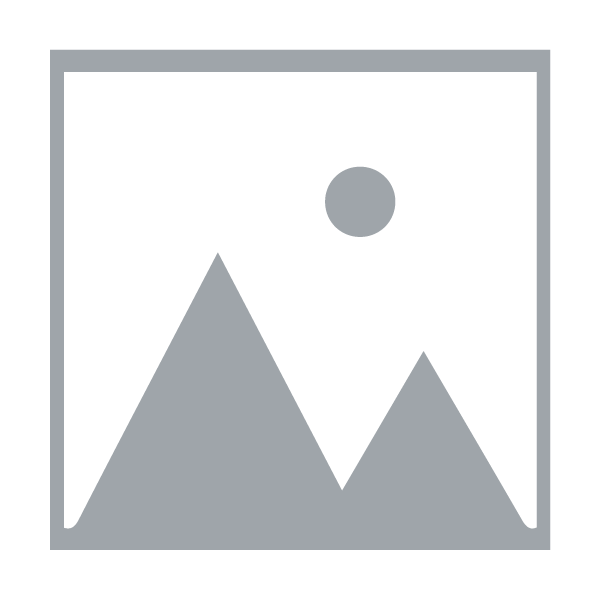 RiK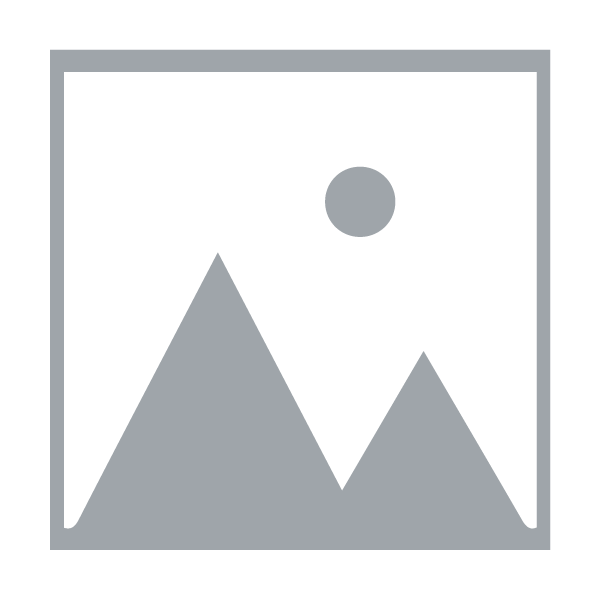 SA Daniel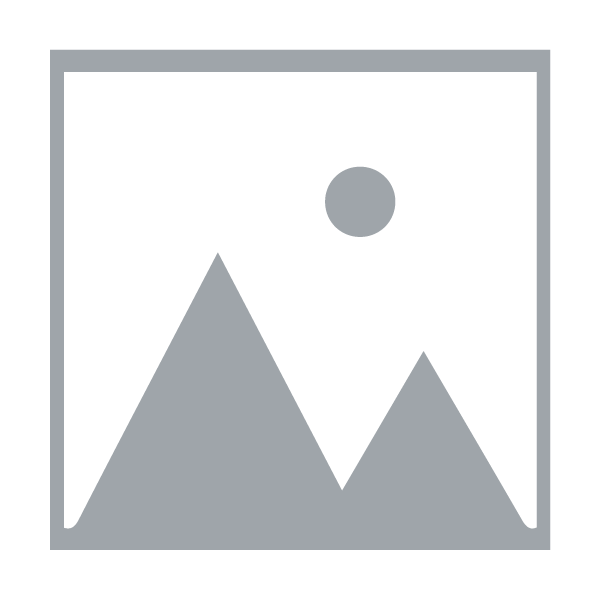 Sergeant Bob Morgan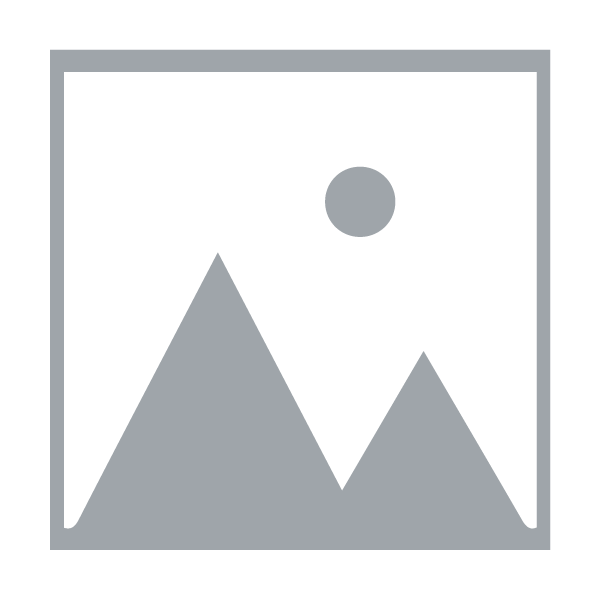 Sissy
Steph
Stephanie Anne Francisco set aside her lucrative software engineering job to raise and homeschool her children. Charismatic and highly intelligent, she now works at home for a small firm specializing in COBOL, ADA, and converting older business apps to more modern programming languages. Her hobbies include knitting, sewing, and the occasional computer game. Going to church is fundamental to Stephanie.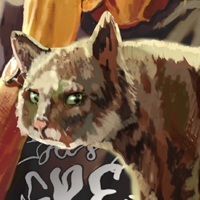 Torbie
Torbie is a, um, torbie cat. Considered more of a free agent than a pet, Torbie comes and goes as she pleases. She's feisty yet lazy beyond belief. Torbie will sometimes try to groom Perry, much to his dismay.